We are very pleased you found your way to our new website. As you can imagine, we are very excited about this new project, which we know will become a great resource not only for anyone interested in creating and maintaining their own flower arrangements, but also for florists themselves.
What can you expect?
In the coming weeks you can expect to see a series of posts revolving around general tips and ideas for creating your own flower arrangements, some great tricks for caring for your flowers, and even some prudent advice on where and how to buy flowers. Oh, and we might throw in a Valentine's Day post or two…
Then as soon as we have built up a nice foundation of quality articles, we will begin inviting select florists who have proven themselves in the industry as influential leaders in their respective markets, to contribute to this site. This will ensure that our readers (hopefully you) will enjoy a diverse range of unique styles and advice, covering a wide range of interesting topics.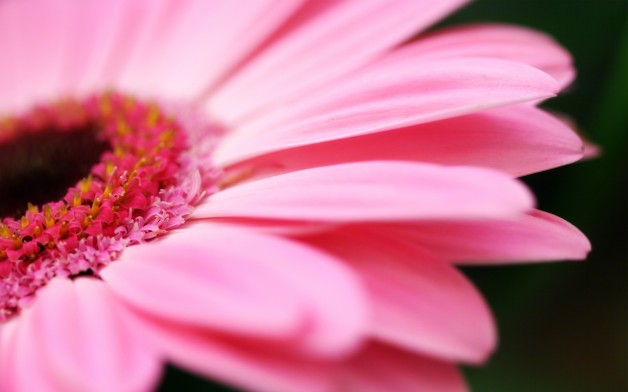 Staying in the loop
We are sure that if you are interested in flowers, home crafts or love pleasing people with creative gifts, you will find our website engaging and worth following. So to ensure that you are kept up to date on all the latest articles, you can subscribe yourself either by entering your email address in the Subscribe to Updates box, or by subscribing to our RSS feed.
Your details are safe, as your privacy is extremely important to us. We will not share, rent or sell any email addresses or personal information you provide. So go ahead and connect with us, you can unsubscribe yourself at any time…
We looking forward to welcoming you to our community.
The Florist Chronicles Team
Related posts:
2 Comments to "Welcome to the Florist Chronicles"